Plan Your Financial Future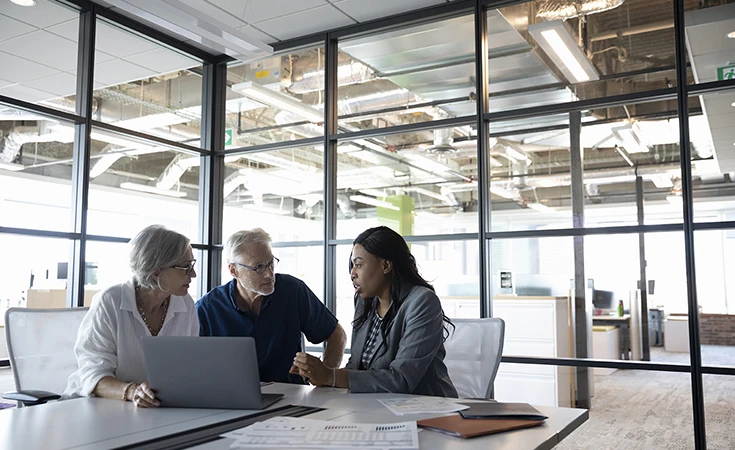 When was the last time you reviewed your finances?
A smart plan for the future considers your needs and lifestyle today, as well as your long-term aspirations. It should reflect your personal goals and help you reach them on your own terms.
Bring us your vision. We'll provide the plan. Together, we'll face the future with courage, strength and wisdom.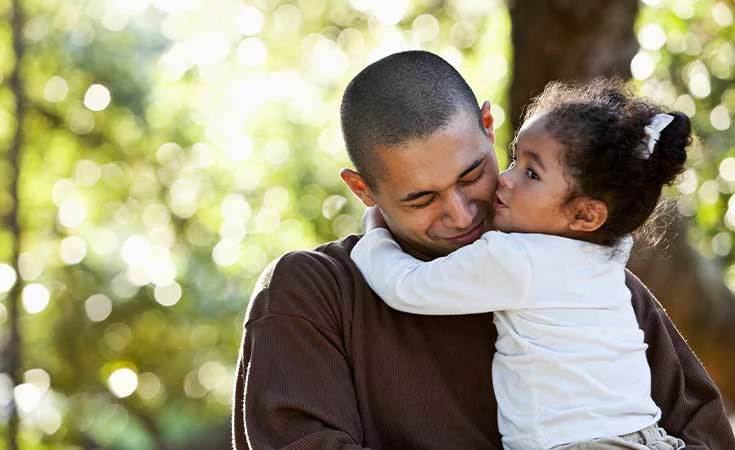 What would happen to my family financially if I were no longer around?
Life insurance can be a smart addition to any financial plan. It can give you the flexibility to supplement your retirement income, pay long-term care costs, or leave money to your loved ones after you're gone.
A financial professional can help you personalize a life insurance plan that protects your family and gives you the flexibility to enjoy your life today.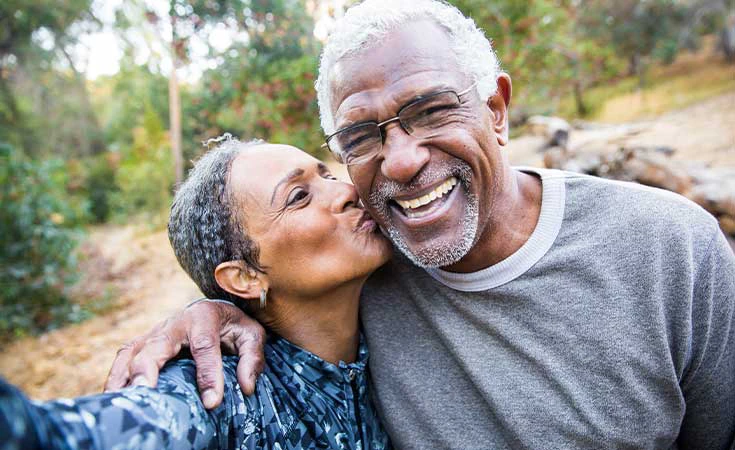 How can I maintain my current lifestyle in retirement?
In retirement, you want the freedom to pursue your passions. It's about feeling empowered to make choices for a meaningful life as you define it and finding fulfillment along the way.
Whether you're just starting out, juggling the demands of mid-life, transitioning to your next act, or defining your legacy, we can support you. Let us help you define a smart retirement strategy so you can live the life you want.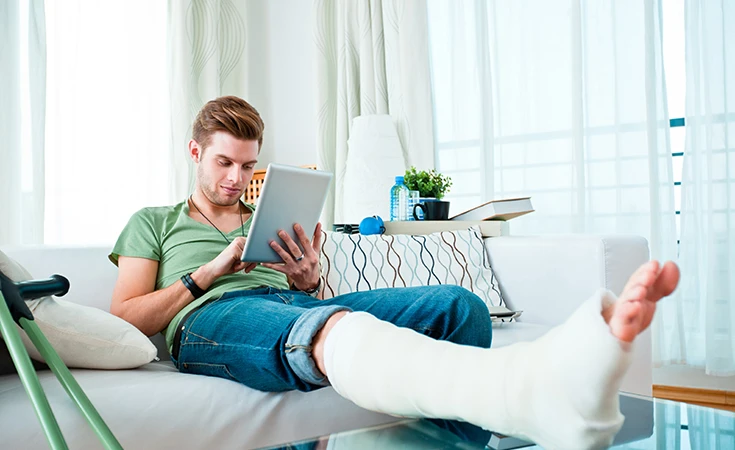 HOW DO I RETAIN VALUABLE EMPLOYEES AND PLAN FOR MY BUSINESS SUCCESSION?
One of the easiest ways to protect your family, your assets and your health is to enroll in employee benefits through your employer. By selecting the benefits that are right for you and your family, you can save on routine costs such as dental and eye exams, and protect against unexpected expenses with benefits that provide income when you need it most.
With our powerfully simple employee benefits website, you'll have the information you need at your fingertips – to learn about, enroll in, and manage your benefits online.
Together we will face the future with courage, strength, and wisdom.
Understand your situation
The most important work we do is getting to know who you are. When we work with people as individuals, not dollars and stats, that's when we deliver on our mission.
Respect your assets
There are reasons for the decisions you've made so far. We listen, learn and build on your existing assets — respecting choices you've made.
Educate you on your options
When you have personal and practical questions, we'll be ready with answers about the options that can help you make the most of what you've earned and saved.
Provide clear recommendations
A fulfilling life can mean something different to everyone. With insight and clarity, we offer new ways to help you make your own life's most important decisions.
Track your progress
We believe in giving you the knowledge and time you need to understand performance and, more specifically, progress toward the goals you've communicated to us.
Stay in touch
As the world and your goals change over time, your financial strategy should as well. With advice designed for you and products built to meet your needs at every stage of life, we help you secure your well-being, so you can live the life that's most meaningful to you.
Confidentiality
Everything we discuss today and in the future will be held in confidence in accordance with our privacy policy.
Customized strategies
After reviewing the specifics of your financial situation, we can mutually determine which, if any, of our services might be appropriate for you. You are under no obligation to purchase any of our services.
Referrals
As financial professionals, the primary way we meet new people is through referrals and recommendations. As a result, one of our major goals is to provide such excellent service that you will be willing to recommend and introduce us to people you know.
Determining Your Needs
Our five-step process helps clients better understand their financial well-being.
Commitment to What Matters
We offer a thorough analysis of your goals, priorities, and resources to develop your personalized strategy.
The result is a portfolio of products that has the potential to start you on your way toward achieving financial success.
Purpose
Your purpose is what gives your life deeper meaning and connects you to something bigger than yourself. Finding your purpose is crucial for finding fulfillment in life and having the freedom to get there requires financial wellbeing.
Lifestyle
Lifestyle choices have a profound impact on our relationships, jobs, hobbies, and goals for the future, making them a necessary part of creating a plan for a lifetime of financial freedom.
Finances
Financial planning is not just about money. Your personal goals and responsibilities are key factors guiding your path toward financial stability.
Products & Services'
Life Insurance
Annuities
Investments and advisory
Business planning/ business strategies platform
Wealth management and estate strategies
Retirement/ education planning
Long-term care/ disability income insurance
Extensive array of financial planning tools and support
Office Locations
Please view and/or visit one of our professional offices listed below.